Ganti Server Lain Jika Video Tidak Bisa Di Putar/ Refresh Player Terlebih dahulu
Error, unknown data response.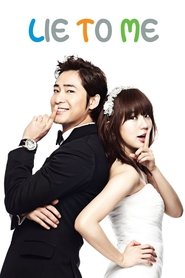 Lie to Me Season 1 Episode 14
When Ki Joon arrived, news reporters waiting for him in an airport rushed in and started to ask questions about his fake marriage. While he managed to avoid all of the fuss and got in his car, Ah Jung was revealing everything in front of Ki Joon's office. So Ran saw Ah Jung's face in a news program, saying that one female civil servant has spread malicious rumors about World Hotel president Hyun Ki Joon and threaten him to get money.