Where Stars Land Season 1 Episode 28
Ganti Server Lain Jika Video Tidak Bisa Di Putar/ Refresh Player Terlebih dahulu
Error, unknown data response.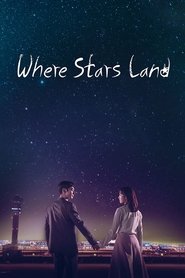 Where Stars Land Season 1 Episode 28
Because of the heavy fog, all the passengers are stranded at the airport. All the staff at the airport is busy taking care of the delayed passengers. Meanwhile, Soo Yeon shows his resentment towards Mr. Jang for telling Yeo Reum about his condition. When Soo Yeon spends time alone in a park, Director Jo and his subordinates approach Soo Yeon.
Episode Title: Tough Day for All the Staff and Passengers
Air Date: 2018-11-19
Year: 2018